Hey everyone I am trying to save up money for a table at phoenix comicon next june so I'm trying to get rid of a bunch of stuff. I am also open for plush commissions.
Rules
-I ship from mesa, az
-shipping inside the us will start at $2 for figures and $4 for plush
-I am willing to haggle as I want these items gone and I really need the money so I can sell at comicon
-no trades this time as I need the money
-hq dx eevee: $40
-bootiwe vaporeon canvas: $5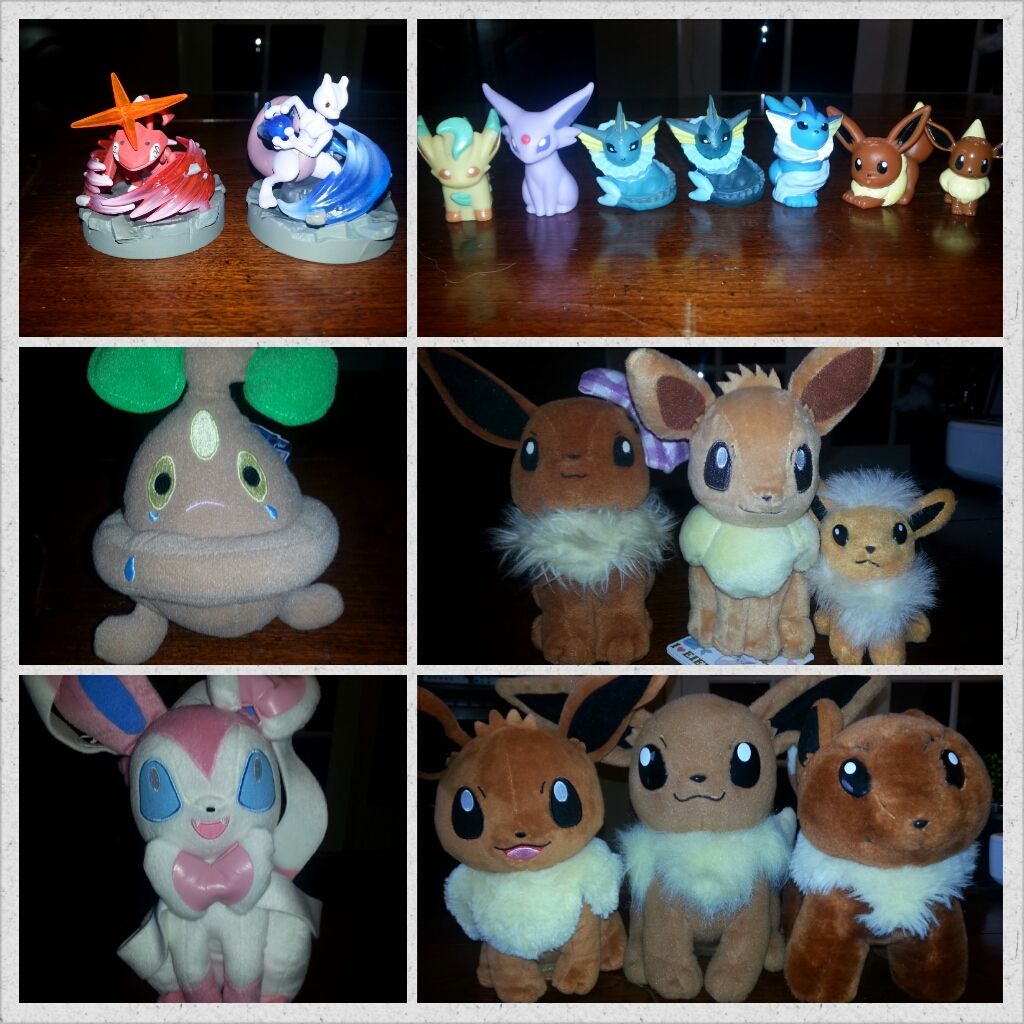 -red genesect zukan: $8 (mewtwo is gone)
-bonsly jakks plush: $5
-eeveelution kid figures: $6 each/tomy eevee: $5
-hasbro eevee plush: $8
-I ♥ eevee plush: $18
-friends eevee plush: $12
-sylveon plush is on hold
-talky eevee: $40
-ag eevee: $65
-play by play eevee: $15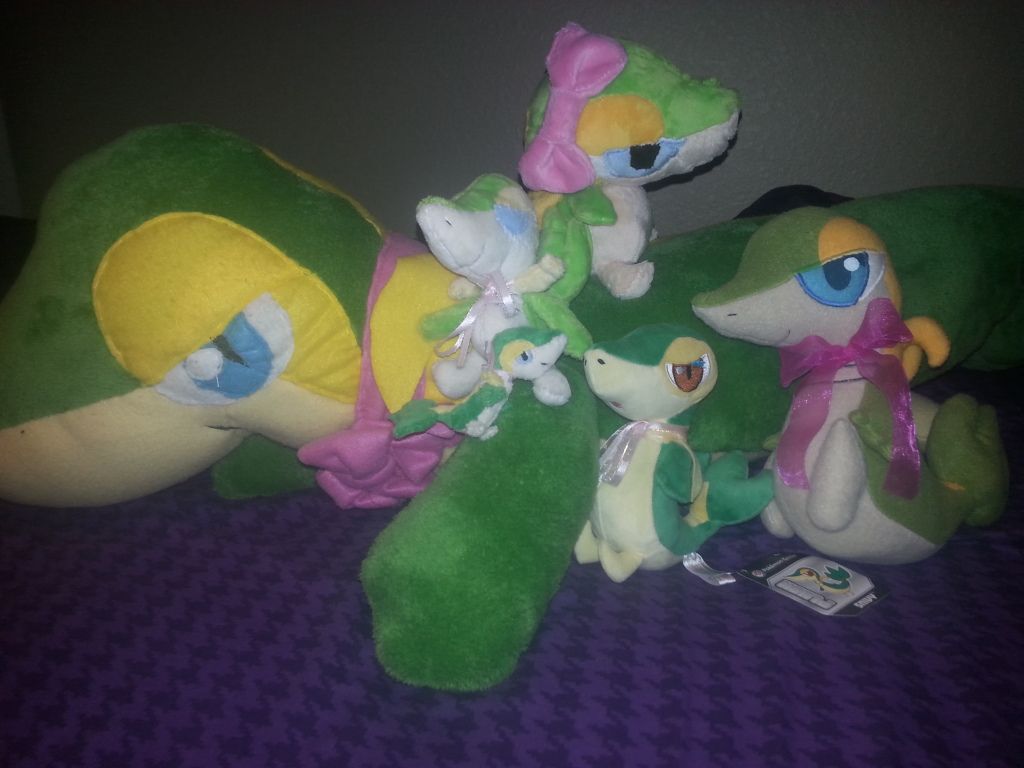 -snivy OC plush lot: $150 OBO
will only be selling this as a lot as it is an OC
-umbreon OC lot: $80 OBO
only selling as a lot.
Sylveon is not included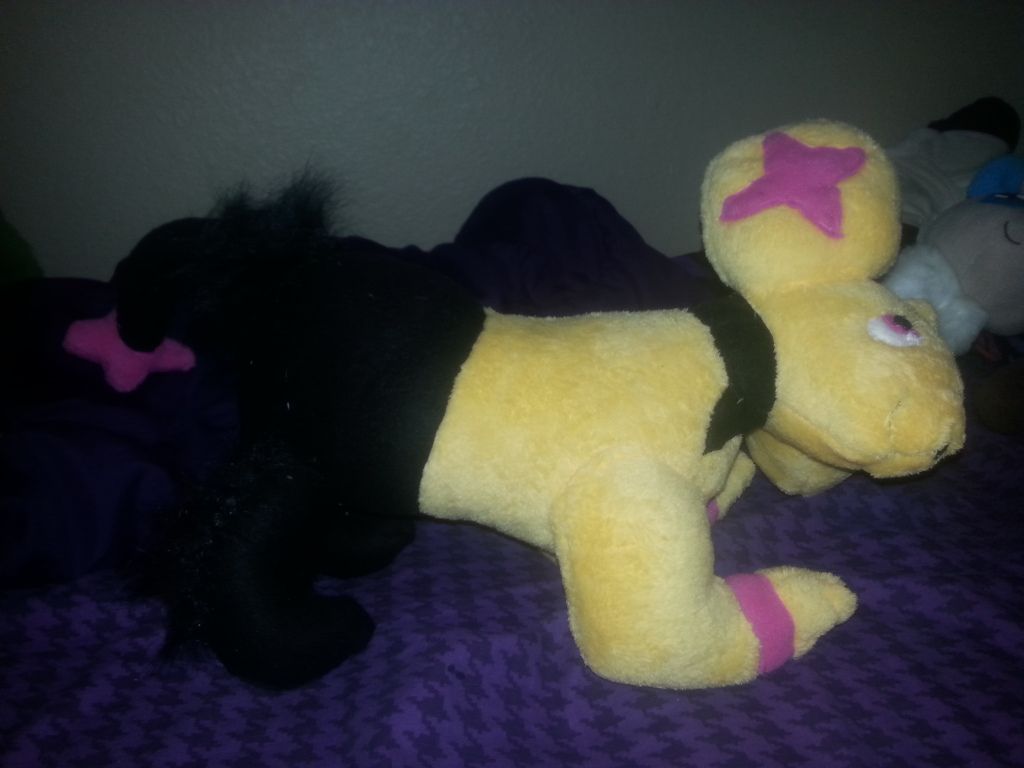 -shinx OC plush lifesize: $50 OBO
IM ALSO TAKING PLUSH COMMISSIONS STARTING AT $40
EXAMPLES: